The perfect match.
We live for the curtain drop, the wow, the chills.
We tie talent to your business strategy to uncover the relevant and unique.
For over twenty years, we've built a word-of-mouth business based on managing the entire talent relations process and showing up to every event to make sure your brand is the star.
Despite the many moving pieces in our numerous events, with SuperSharp I never worry about a thing! - Laura Ventrella, Target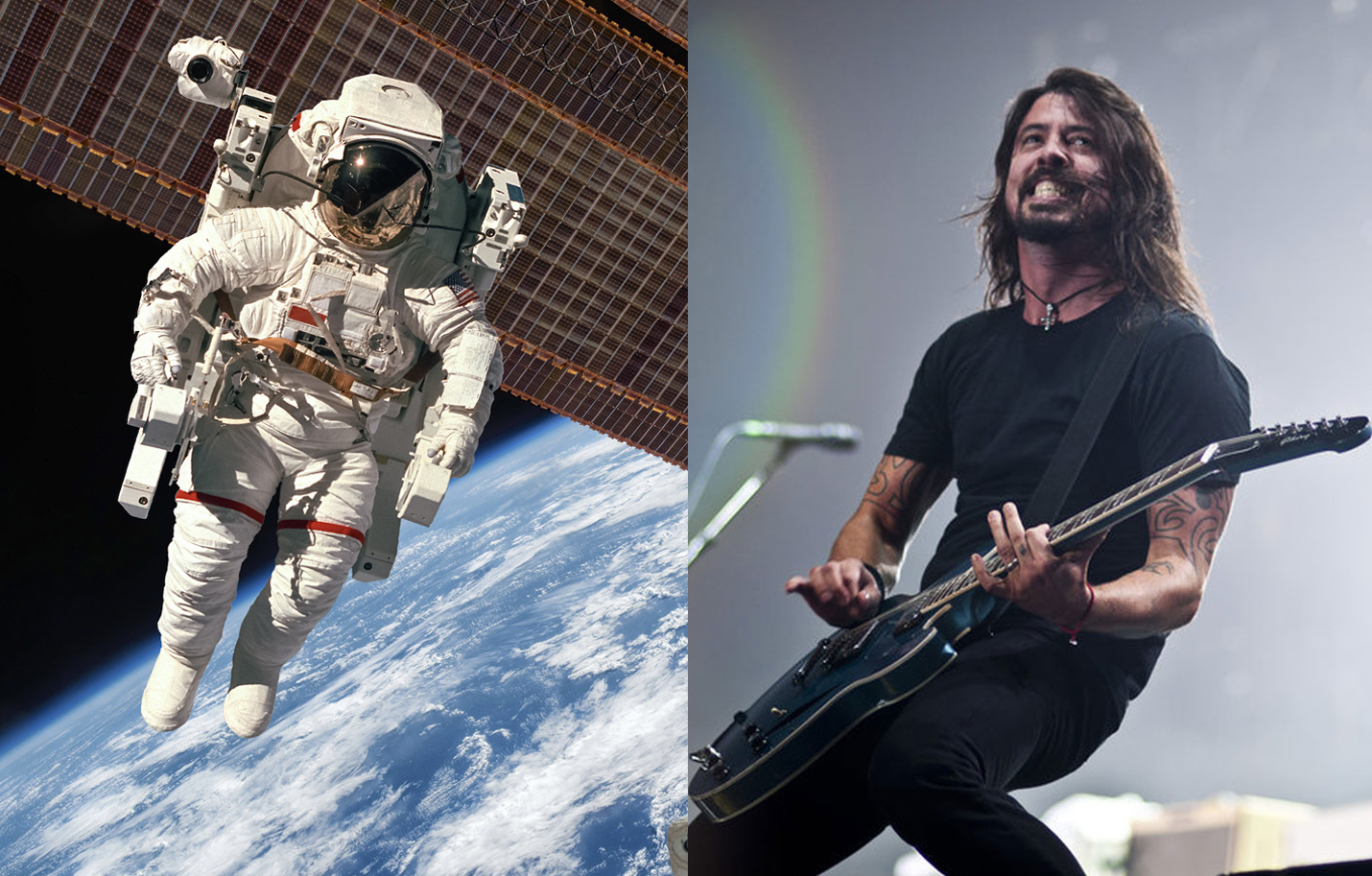 Need an Astronaut at your Leadership retreat? Or a Rock Star at your National Sales Meeting?
...We've got that
No matter what talent you're seeking for your corporate event – from bands to DJs, pro athletes, influencers, CEOs and more – we are just one call away from their personal team.
Supersharp is a cheerleader and champion of your brand. They are always shooting for the stars, regardless of budget!

- Paula Goldberg, Pacer Center

We work side by side with all the players - agencies, PR, social, event planning, brand managers, legal and C-suite. And we're on site prior to the event to manage the talent and brand interaction from touchdown to takeoff.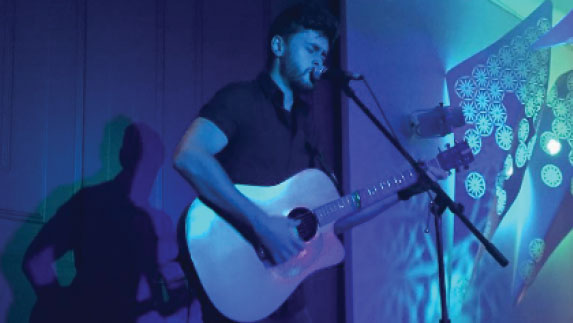 Let us be your 24/7 expert resource to scout talent with a personalized, unified approach
We'll streamline queries and save money with a singular resource apprised of your business goals, entertainment needs and budget
We're flexible and offer a range of contract opportunities to ensure an integrated partnership with your marketing team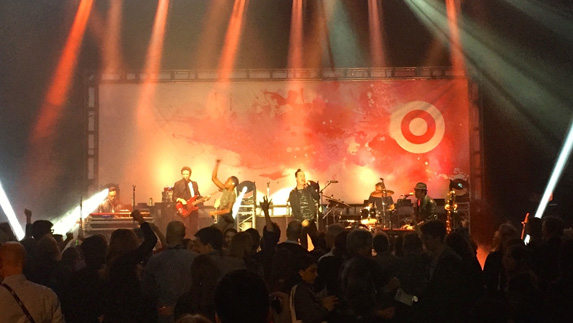 Trust us for trending insight into who's hot, what's next and how to help your brand break through
Leverage our experience in negotiating talent fees, contracts, riders and the myriad of little details too
We'll orchestrate talent and social media integration for maximum reach and engagement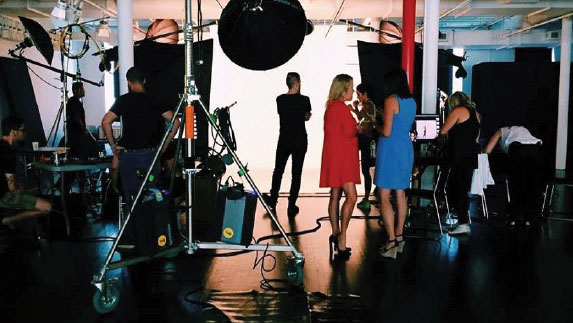 We're your on-site liaison between brand and talent, talent and agency, talent and technical, talent and... well, everyone
We have trusted partnerships with the best technical production teams in the business
Tap into our deep expertise in logistical planning and managing the full scope of an event: talent, technical, travel, hospitality, event flow integration and run-of-show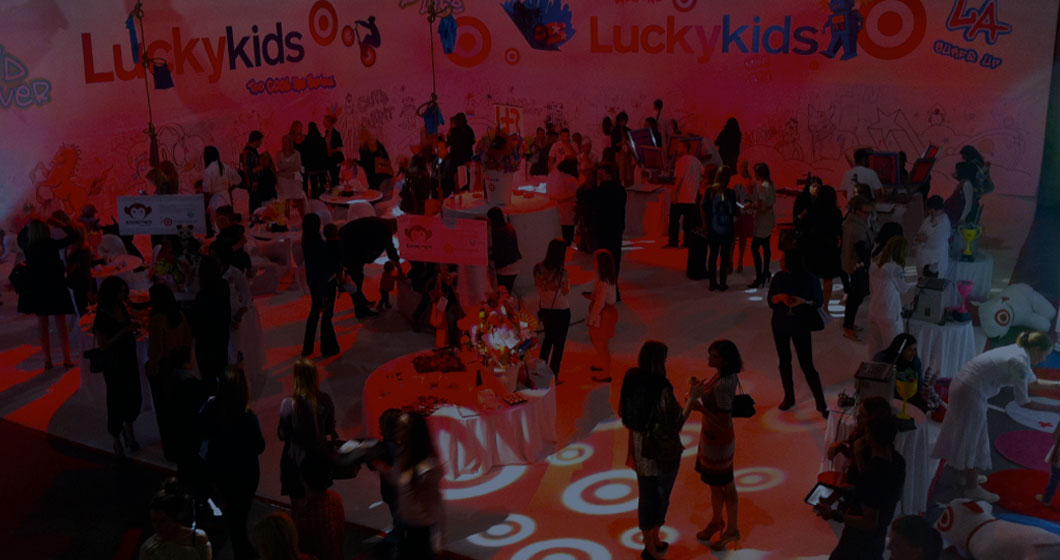 With Super Sharp, all we had to do was show up, they took care of everything else!

- Chad Galactic, Tour Manager, The Black Crowes
We work with corporations, non-profit organizations, associations and private individuals. Our clients are paramount to SuperSharp. Here is a small sampling:
SuperSharp Entertainment is always there when you need them and can handle all aspects of your events & talent - they're a one-stop shop!

 - Kari Pearlstein, MARRIOTT Hotels & Resorts

Check out a case study from our recent work.
// Case Study: TALENT CONCIERGE – Inspiring Millennials with Music at the W Hotel.
CHALLENGE: The W knew they wanted to feature music and they needed an innovative talent concierge who had the connections to get them the sound they wanted, who could generate an on-brand vibe and who could be creative with the newly renovated Living Room Bar. Enter Super Sharp Entertainment! We saw only potential in the project – from finding exciting new talent on a lean budget to developing and transforming the space to an intimate concert setting – despite it having no sound system, stage nor lighting.
SOLUTION: In less than 9 months, SSE established an exclusive live music series called Rendition featuring emerging talent and a corresponding stream (#LiveAtWLA) was launched.
RESULTS: The Living Room bar experienced an influx of new guests – the music fans for the shows – which created ongoing buzz and curiosity about the hotel and event. The hotel was suddenly a venue and a hotbed for rising talent in LA. Many of the initial featured artists, including Ivy Levan who later broke on Conan O'Brien and SatchMode who appeared in Rolling Stone magazine, saw great success shortly after debuting at the W.
Rendition became an LA scene — and the series continues as a key element of the W Hotel West Beverly Hills marketing. Ultimately, inspiring a W Hotel partnership with Billboard Music entitled – #NewArtists,NewMusic.
Related news:
"Billboard Article"
"NBC LA"
"Business Wire"
// Case Study: STRATEGY & BUYING – DJ HANNAH BRONFMAN ROLLS OUT THE LOVE.
CHALLENGE: Life Time Athletic at Sky, the newest player in the New York City fitness scene, held a grand opening bash in June of 2016. Carmelo Anthony, who helped design the club's full-size basketball court, was in attendance, along with other celebrities, VIPs and media.
The event strategy for Life Time was to drive relevancy, cachet and social reach as they entered a new, major market. In an ideal world, they were looking for a celebrity DJ with a connection to fitness. It was a tall order – but we were up for the challenge.
SOLUTION: We matched Life Time with Hannah Bronfman — an exciting and entrepreneurial New York DJ and celebrity fitness influencer — who has her own health, beauty and fitness website (www.HBFIT.com). With more than 332,000 Instagram followers, she was just the right combination of fitness credibility, social reach and hypnotic sounds.
RESULTS: It was a smashing success! Hannah delivered the beats to keep the party hopping, while Carmelo and many other VIPs posed for photos with Hannah. Her post alone generated over 5,000 likes, as word got out that Life Time was THE hippest new place to work out in Manhattan.
// Case Study: TALENT PRODUCER – WORKING WELL WITH OTHERS: SUPER BOWL LVI, ON LOCATION & THE BLACK CROWES + WYCLEF JEAN.
CHALLENGE: Produce performances by A-list talent The Black Crowes and Wyclef Jean for On Location at Super Bowl LVI pregame events. These events required careful coordination of a myriad of details among multiple stakeholders: the talent, dedicated ad agencies, event production companies, the host NFL, and of course, On Location. Plus a complete build-out of raw space to host the event.
SOLUTION: The key to success for a multi-pronged event like this is continual communication and coordination of details. Talent has their priorities, the ad agency has input, and our client, On Location, was counting on us for flawless execution. So we created a master run-of-show document and expertly navigated the tricky dynamics of pleasing talent, while ensuring On Location's priorities remained front and center. From experience, we know small details make a huge difference. For example, we know furniture load-in during sound check is not a good idea. And that star trailers and bathrooms must arrive ahead of the artist. And that sound and lighting issues can cause artist issues; so vetting these vendors is critical.
To manage the flow, we created additional timing and action documents, double- and triple-checked details and we were in constant communication with all the stakeholders, solving issues as they arose. We anticipated and expected more issues to arise, and we built time into the schedule to be ready to respond — right up to the moment the talent took the stage and beyond.
To accommodate everyone's specs — we listened, listened, listened – and worked alongside all NFL and On Location-approved vendors and kept everyone apprised of budget limitations, while over delivering on expectations.
RESULTS: The On Location pregame party rocked and kept on rocking until kickoff! The private party was packed, yet never lost its stride for performers, attendees and our clients.
Photo credits: Mike Madison, Gary Copeland, Stephen Allen, Ryan Grae, Jim Louvau, Jackie Saffert, Thanira Rates, Holly Sharp, Niccolo Pontigia/Dreamstime.com ©

 

Super Sharp Entertainment